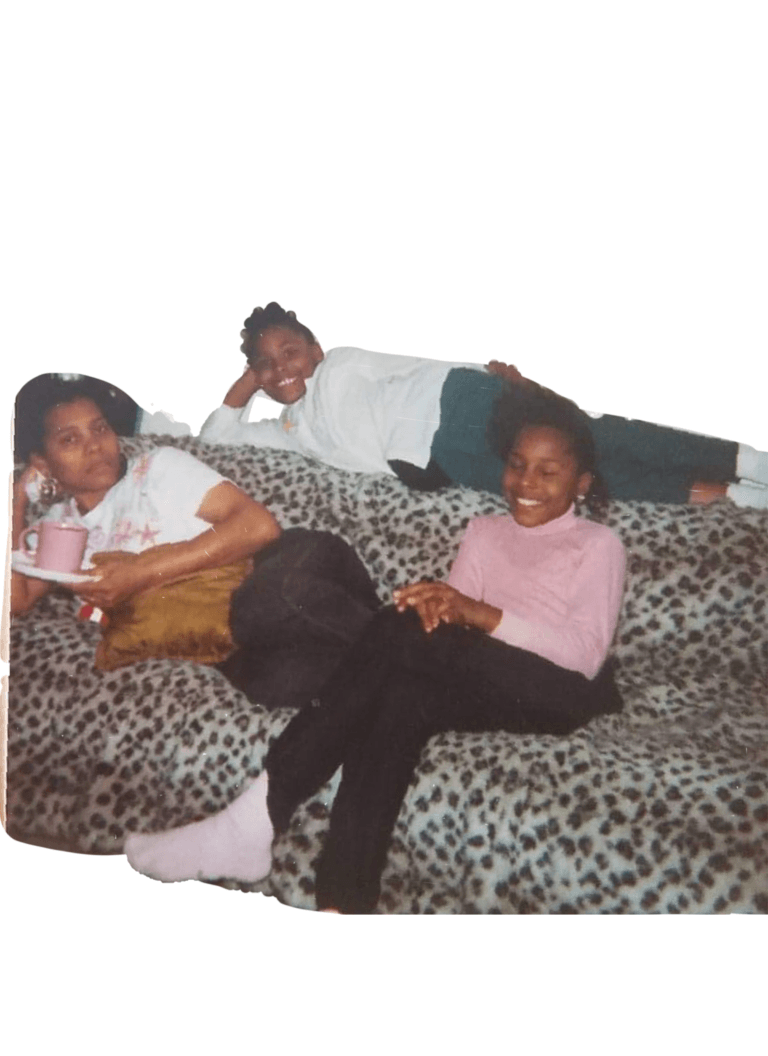 Putting a smile on the face of others and spreading love has always been a passion for the creator behind the L'Marie® brand, Latasha. She remembered how much joy nail painting brought to her, her mother and sister growing up, it would always be a bond they shared. Now, she gets to share that bond with you.
As a life-long consumer of nail care products and a passion to offer consumers a unique alternative, Latasha did extensive research, and consulted with industry professionals and created what is now L'Marie® Nail Lacquer.
L'Marie® Nail Lacquer pronounced [el'Muh-ree] is a new indie nail lacquer on the beauty block. Our lacquers are 10-FREE (non-toxic), rich in color, with a smooth application, long-lasting and chic. We offer a growing array of colors that are sure to inspire all. Our goal is to create colors that are as unique as the individuals that wear them.
All products are currently made and bottled in-house, she believes in collaborating with local businesses, therefore, labels are outsourced. More collaborations and partnerships to come soon.
L'Marie® is currently being sold online, affiliates, through partnerships and pop-up shops.